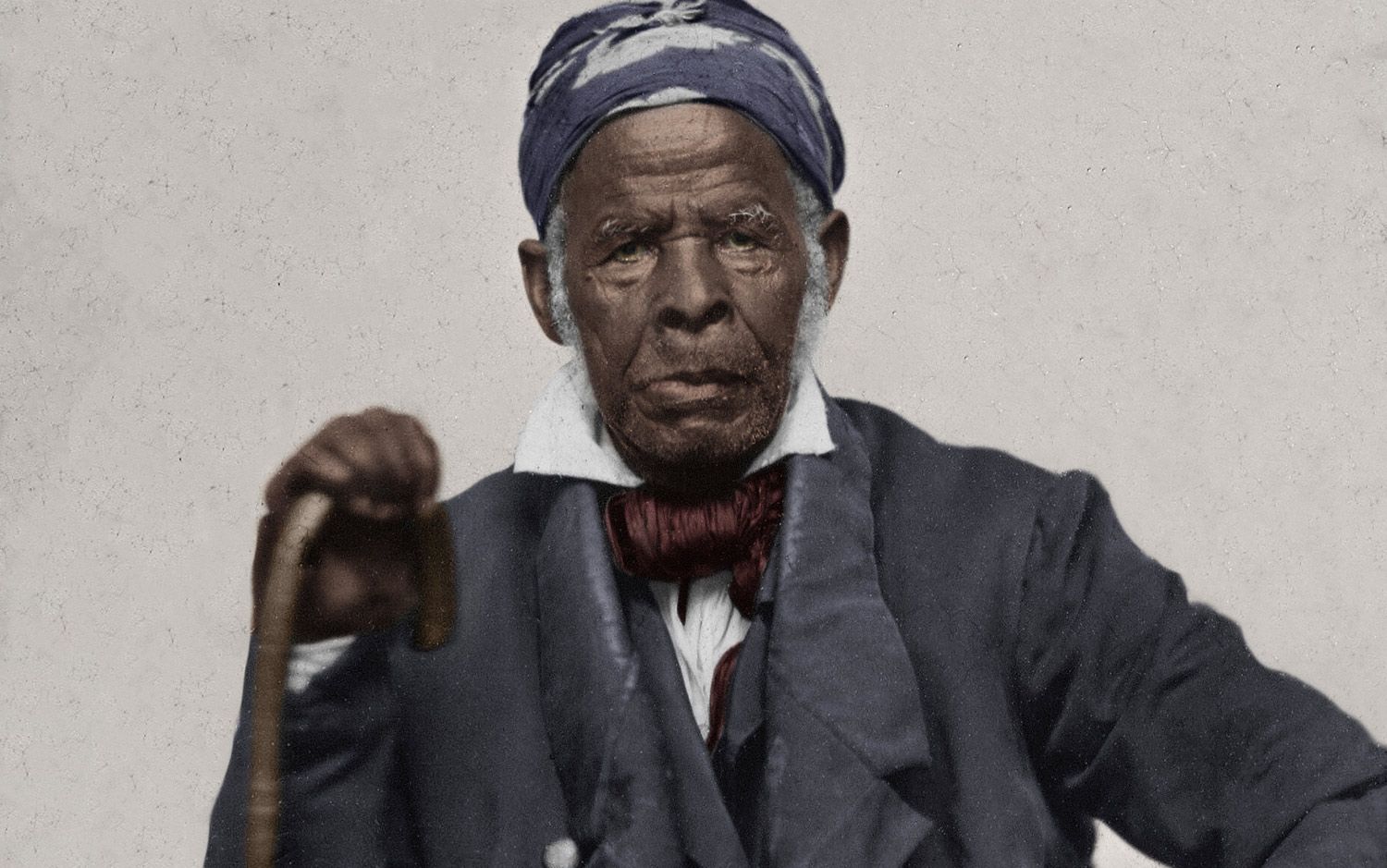 Extracted from the work entitled: "The American Moslem: organ of the First Society for the Study of Islam in America" by John A. Lant, publisher; First Society for the Study of Islam in America, sponsoring agency
Published: Jan. 1, 1894
"The American Moslem should not be a stranger to American soil. In our humble opinion, he has been here for a long time; in fact since the nation was born. It is not claiming a whit too much to say that he presided at its birth. George Washington was Moslem, alike with the other kindred spirits of the American Revolution."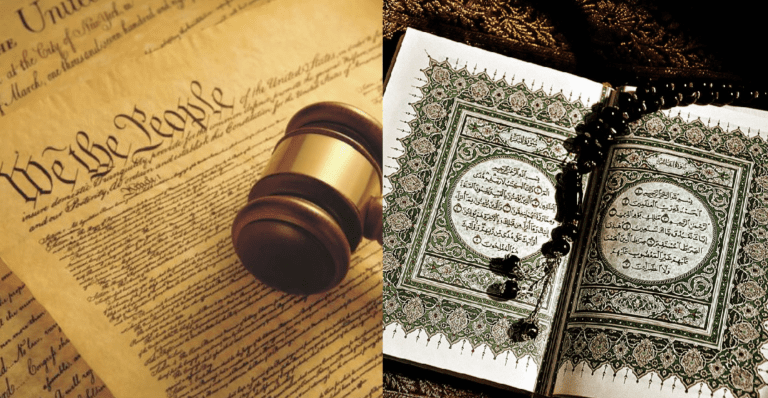 The grace of manner of the Moslem, his simplicity and refinement, his devotion to learning, his skill in the occult sciences, the brilliancy and beauty of his works, his chivalrous gallantry and sublime reverence for Deity have been chronicled by Irving, Carlyle, Davenport, Leitner, and other scholars. Their pens point to him with praise and gratitude. His urbane example comes down to us from the eras of the past like the promise of the sunrise. All that has been truly lived by humanity has been lived by him. His fellowship with his brother man was a poem lit up with the richest imagery and the happiest practice. Wherever the graces are observed throughout our peaceful American homes there you will find the Moslem principle exemplified. The impress of his genius and gentleness are yet traceable throughout a large portion of the human family.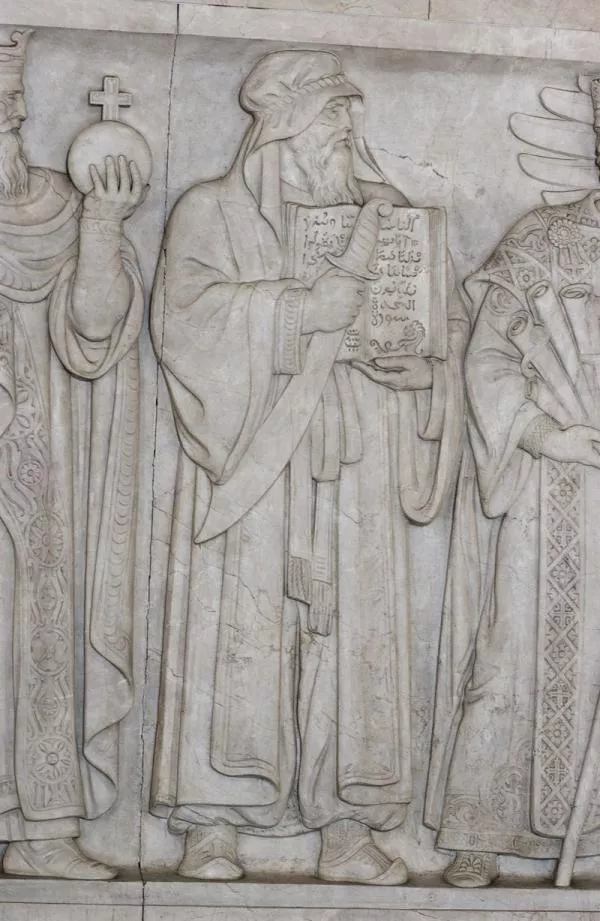 The religion of the Moslem derives its origin direct from the inspiration of Mohammed. He was the last man who attained the rank of a prophet, and it was Mohammed who concentrated the then revealed truths of the Ancients, the Judaic and the Christian into one great and independent religion.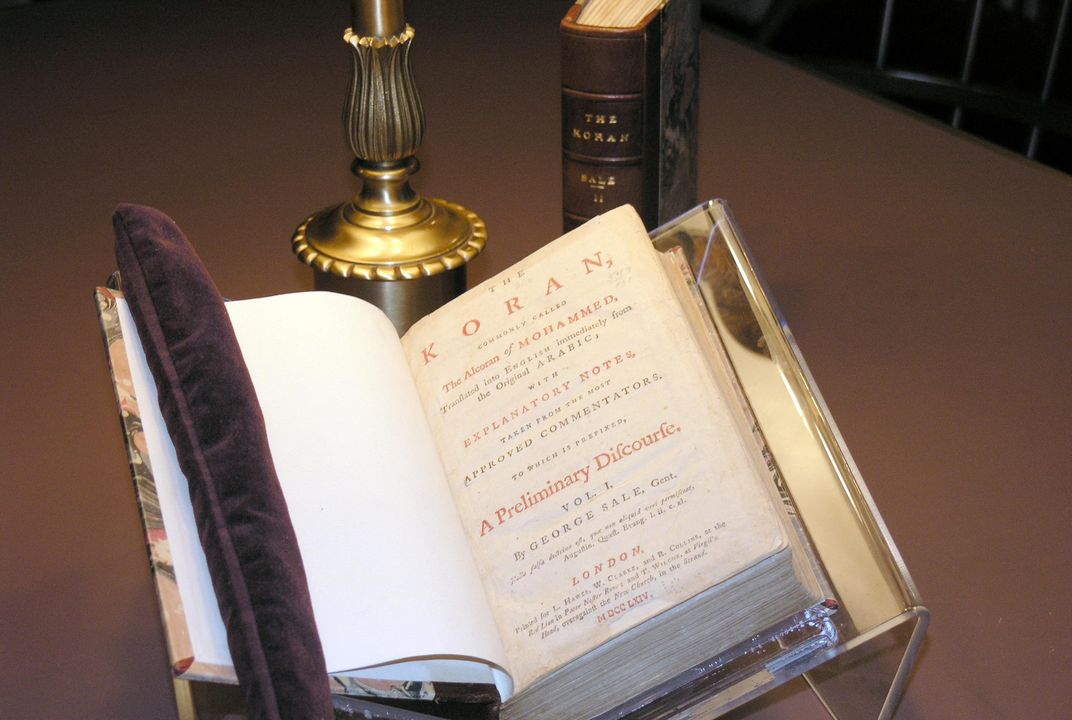 The example of the Moslem is worthy of emulation. The study of Islam should command the attention of the earnest, unbiased searcher after truth. That the hungering, confiding heart of humanity has become confused there is no doubt. Millions live in despair or in rebellion against the Christian religion. The great oceans of belief and un- belief in it are alike tideless and motionless. A babel of interpretations abound.
The American Moslem will prove a messenger of peace and good will to men. It will shed new light on the teachings of Jesus. It will teach nothing old, nothing new. It will endeavor to bring men now wide apart in thought and deed closer together. It will encourage and practice toleration. It is not unmindful that many good things are already urged by many peoples. Yet few are found who practically admit and live the simple truth. Let the study of Islam proceed.
The dark West needs the radiant rays of the East to quicken it into spiritual life and energy.